Social & Family Events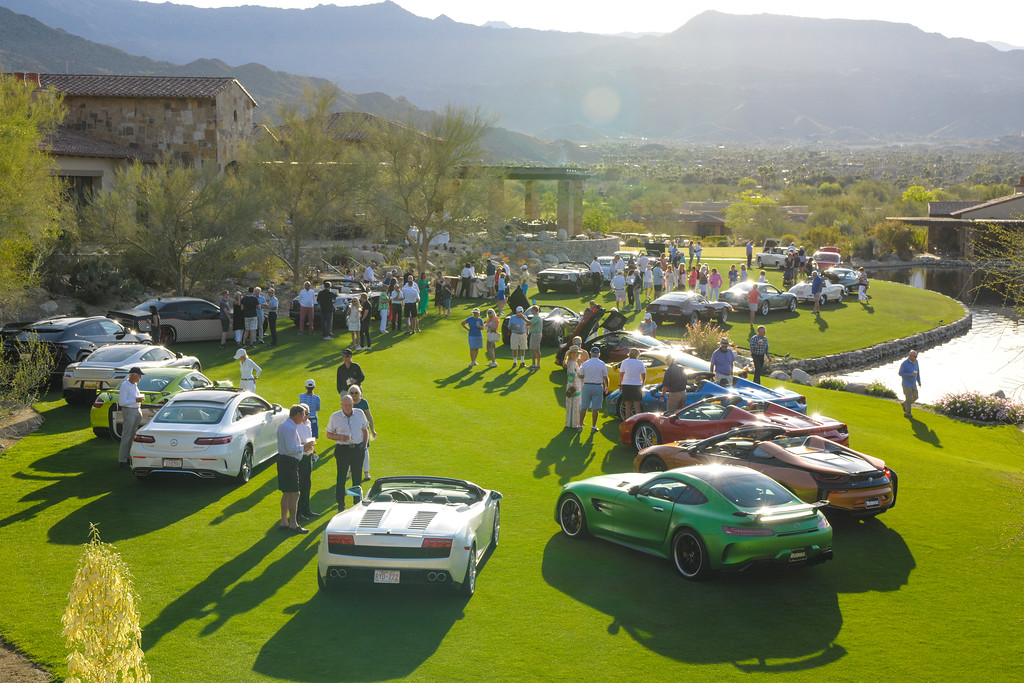 An immediate sense of camaraderie amongst the members and their families at The Reserve is indescribable and immediate. With a calendar full of incredible and ever changing golf, dining and social activities there is always something happening around the Club.
Events are designed to excite every member of the family. From enrichment lectures, to theme parties, card playing, Book Club, weekly hiking and biking off property adventures, ladies' luncheons, social mixers, musical events, art shows, holiday celebrations, kids clubs, family footgolf, and local community tours are just some of the ways our members gather together and live life to the fullest.